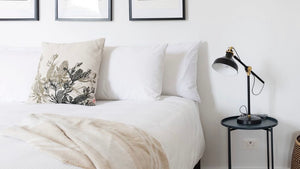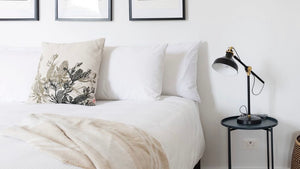 Let us service your laundry
A bespoke laundry service
Our eco laundry does more than wash modern cloth nappies, we also specialise in holiday rentals. Little Eco Baby offers a full range of services and packages that suit your specific needs. With quick turnaround times, free pick up, delivery and sustainable wash techniques, we make your life that little bit more efficient!
You can create your own bespoke order by choosing the appropriate number of specific items in our online store. Alternatively, we can create an invoice for you after your items have been collected. This can be paid online by credit card/debit card. If you have an ongoing order you are able to set up a recurring charge.
Our usual days for delivery and pick up are Mondays and Thursdays, however depending on your location we may be able to accommodate alternative days.
Our laundry solution made from natural plant based ingredients. It is biodegradable, phosphate free and zeolite free. It is formulated to hygienically clean while being safe and sensitive.
You can leave your laundry in a garbage bag or basket on your first
pickup and we will transfer into our laundry bags for you. We will leave
you with a laundry bag to use on your next pickup service. As your
pickup or delivery is contactless, please leave it in a safe under cover area for collection.
Your washing service will be ironed and folded into our laundry bags. You can continue to use the laundry bag for your next collection of dirty laundry.
Yes, we are based in Central Nowra NSW. Please email to organise this if it is convenient.
We are based in Nowra, NSW and currently service between Jervis Bay and Austinmer.
Our Laundry
Solar Powered
Our premises is fully solar powered and we offset extra carbon emissions to ensure our company is carbon neutral. Every day we help to reduce your carbon footprint.
Hygienic
Our linen is washed according to Australian Laundry Standards ASO 4146. We use thermal sanitisation techniques to clean and disinfect items.
Non Toxic
Our laundry solution is biodegradable, phosphate free and zeolite free. While it is made from all natural plant based ingredients, it is formulated to hygienically clean.
Enquire Now
Complete the form to see how we can support you.